Chronic Blunt Punch December 2019 Update
Hey Friends,
Welcome to our December Chronic Blunt Punch Direct Update. Our last update went over the announcement of the 8-bit supplemental retro Jay and Silent Bob: Mall Brawl game that all of our backers will get free and was offered as a physical cart through Limited Run Games. We are still pushing forward on the release of Mall Brawl and working on Chronic Blunt Punch and will focus on the art and animation side of development in this update.
Art and Animation 

Update
Animations are a very significant part of the game. We start each animation hand-drawn, color them digitally and then pushed through the technical pipeline until they are ready for the game. We have a ton of eye candy shoved in this jam-packed update. We are currently focused on finalizing the last few Jay and Silent Bob moves, tweaking the enemy designs and working on Bluntman and Chronic. Check out some of the processes below:
Silent Bob Super Move Pose Design
Each of the super moves will be triggered with an opening pose and then go into the attack. Think King of Fighters, Street Fighter, Tekken or even the WWE where the characters make a dramatic, theatrical pose before they bust their super special move.
Silent Bob's Super Flex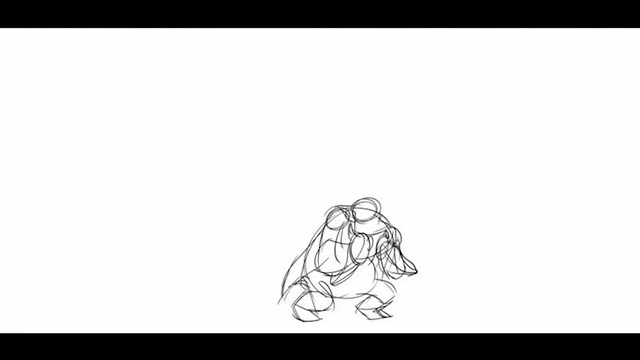 Jay's Metal Super Pose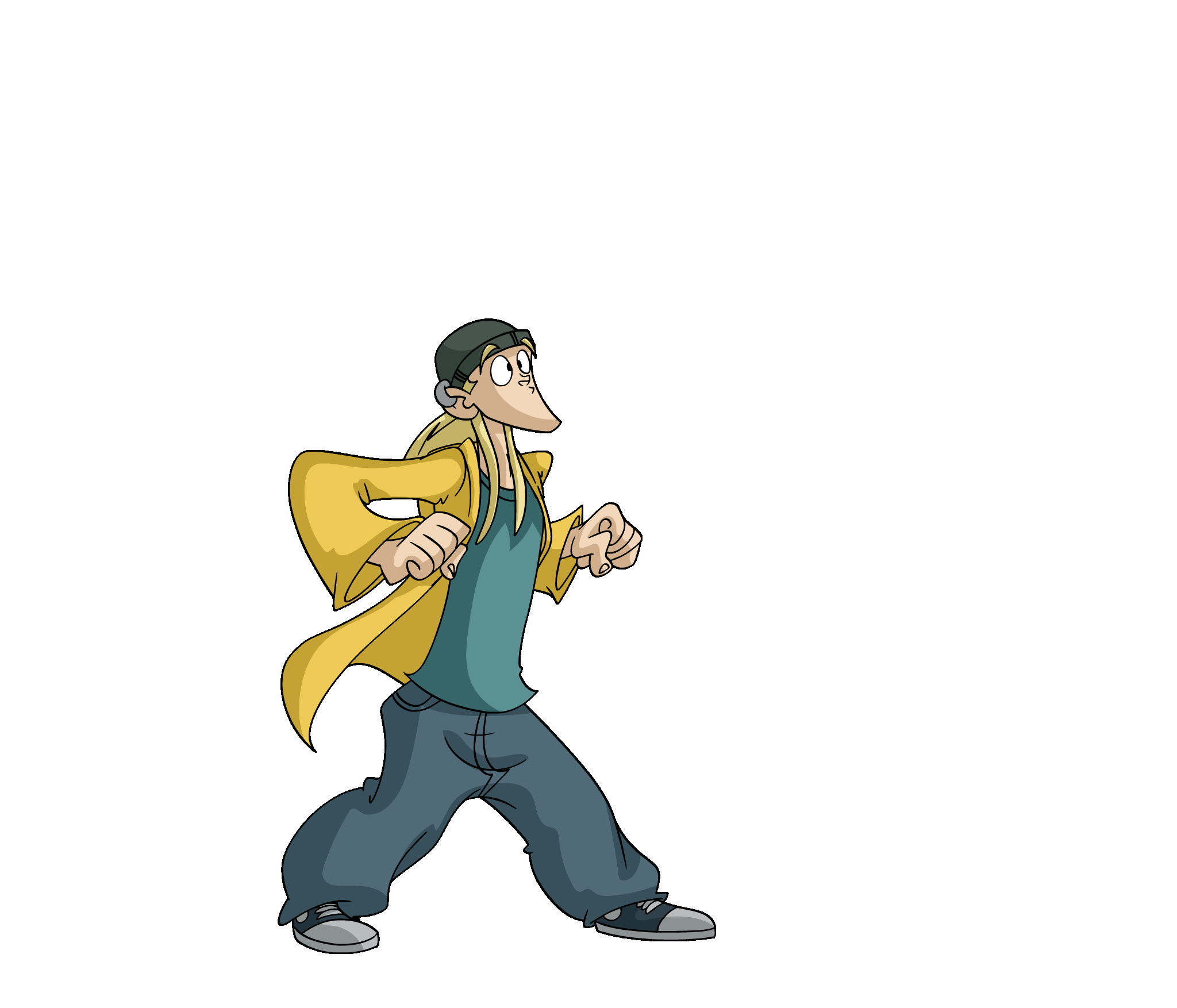 Bluntman and Chronic Supers
Since the early concepts, we have been playing around with how we would incorporate our videogame versions of Bluntman and Chronic into the design and mechanics of Chronic Blunt Punch. This will now be in the form of super moves that the player will be able to use once they have reached max energy in their Revenge Meter!
Bluntman Super Attack Rough

Chronic Super Attack Rough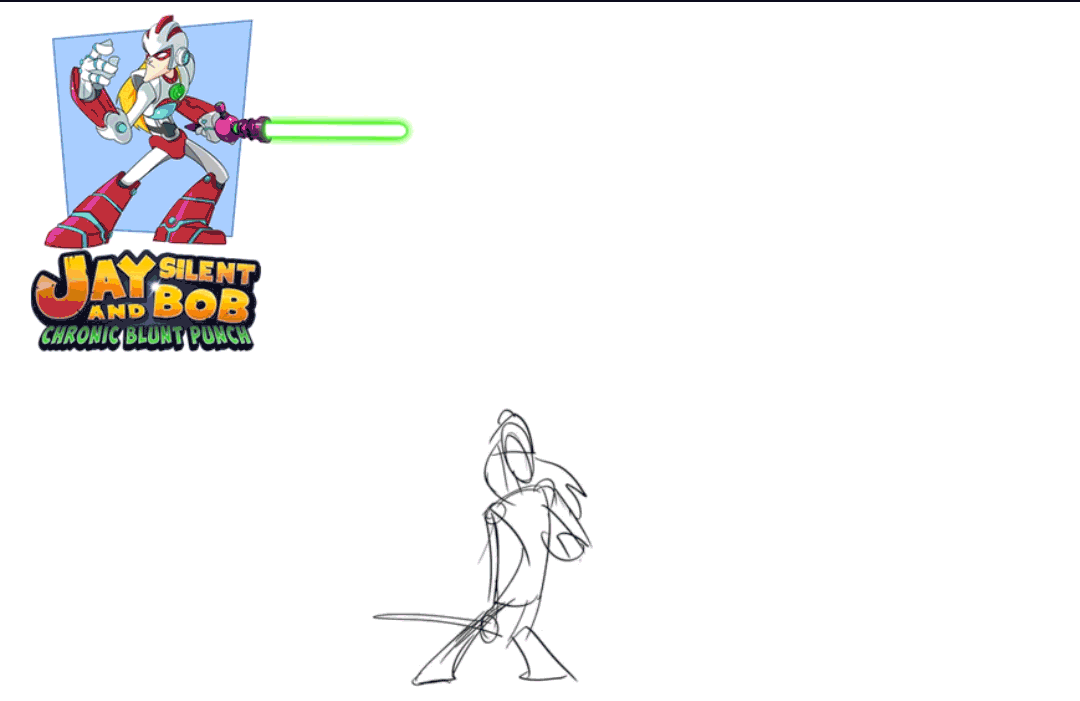 Hipster With Baby Color and Combat
Our Hipster With Baby Character has been adjusted and changed during the progression of the game. His long-range baby attack is now even more dangerous to the dynamic duo and we now have alternate versions of each enemy.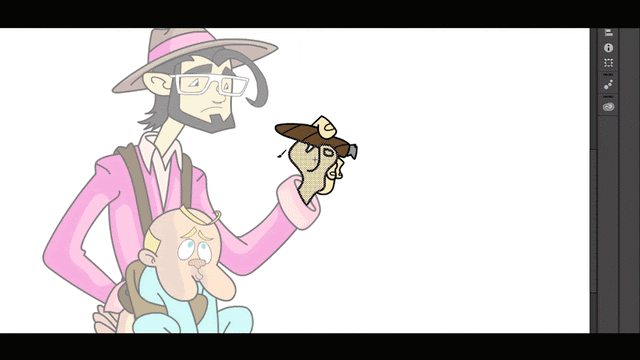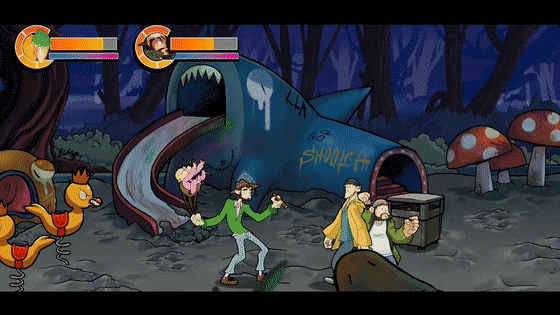 Revive Update
The revive component is an evolving mechanic in the game. We are tweaking the effects and particles to match the animation for a more dramatic feel.
Jay Revive Smoke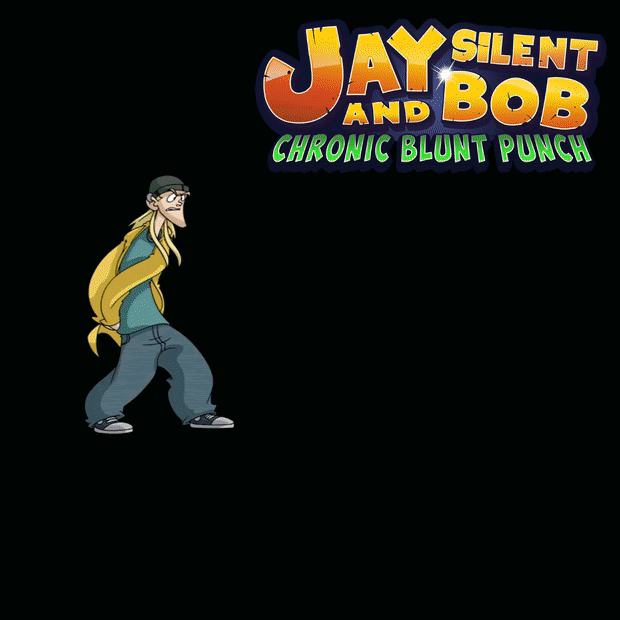 Bob Revive Fart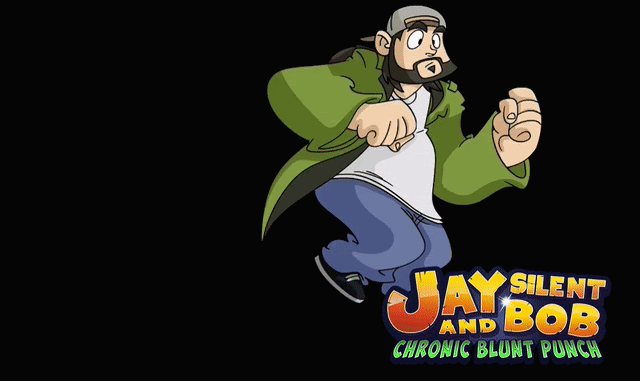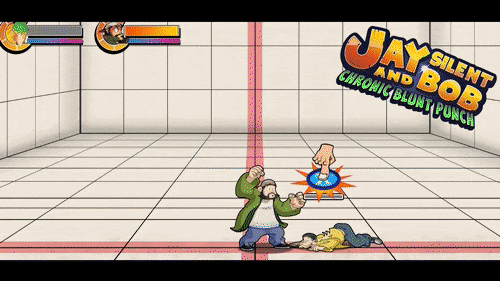 Jay

 and 

Silent

 

Bob

: Mall Brawl 

Update
Mall Brawl was started as a way to give an awesome experience to the backers of Jay and Silent Bob: Chronic Blunt Punch as a reward for being patient during the development process.
Mall Brawl  MIX Stream
Great news! The game is nearing completion and almost out of the oven. We are putting the finishing touches on what we feel is a full 8-bit, classic experience that is super fun to play solo with the character swapping mechanic, or with your friends in the co-op mode where a friend can jump in on the fly to pummel enemies.
Below is some more footage of the game:
Arcade Fun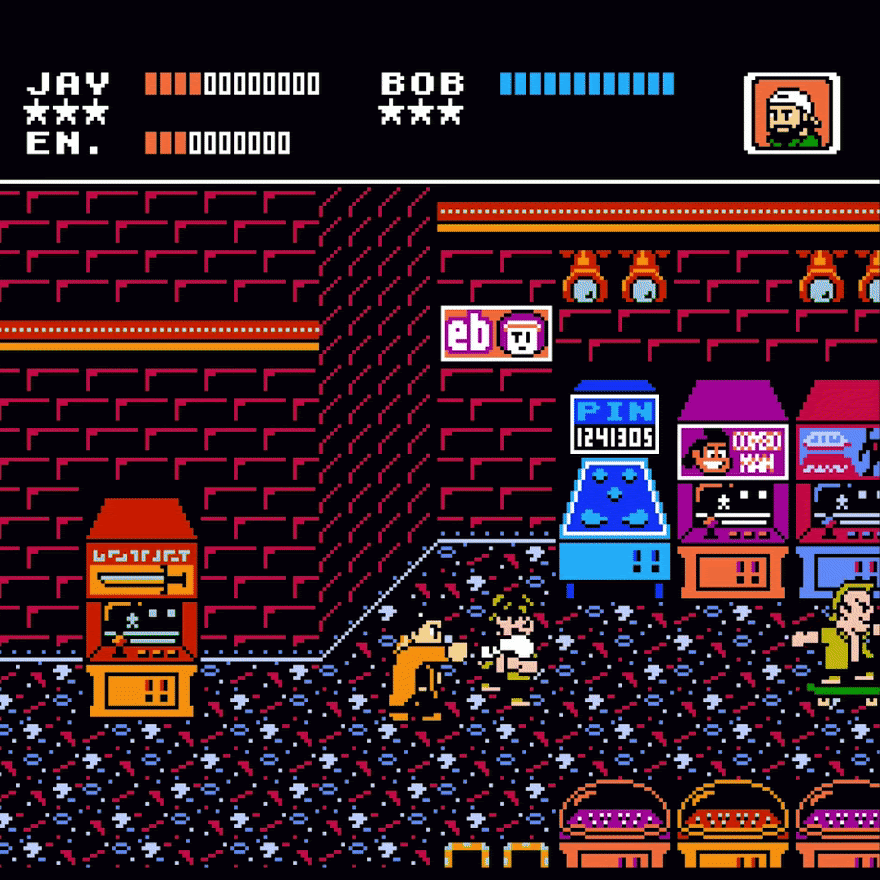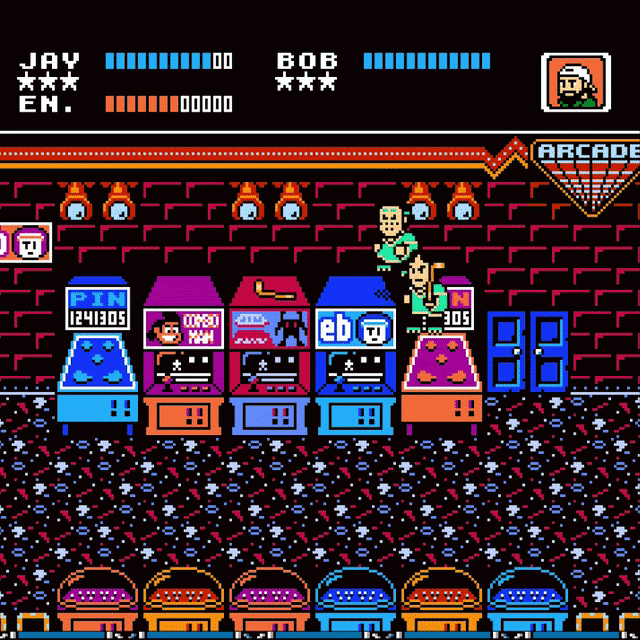 Adoughbo Revealed
Intense Elevator Action
Rewards Fulfillment and Slacker Backer
Release Date
The team is still working hard on the game. We currently do not have a release date. We appreciate the patience and will let everyone know as we progress during development.
Mall Brawl For Backers and Pre-orders
Jay and Silent Bob: Mall Brawl will be finished by next month and we are working on the time of release within then next couple of months. We will announce to all of our backers before everyone else and you will be the first to get a copy.
Pre-Orders
We announced to the public that we would be opening pre-orders to those who were not able to participate in the Fig.co campaign. The pre-order funds go directly towards the development of the game. We encourage folks who supported the project to shout out the updates and pre-orders.
Pre-Order the Digital version through Backerkit – https://jay-and-silent–bob–chronic-blunt-punch.backerkit.com/hosted_preorders
More info and FAQ about the game – www.mallbrawlgame.com
Happy Holidays and Thanks for all of the feedback!
We have tons of stuff to share in the near future. Make sure to reach out to us through email or our social media channels. We are always down to answer your questions regarding the development process or what we are up to in general.
We are also starting a new Discord Server and will share it soon so we can share more exclusive content there as well.
Until next time!
Twitter – @interabangent
Instagram – Interabangent
Facebook – Chronicbluntpunch
Website – Chronicbluntpunch